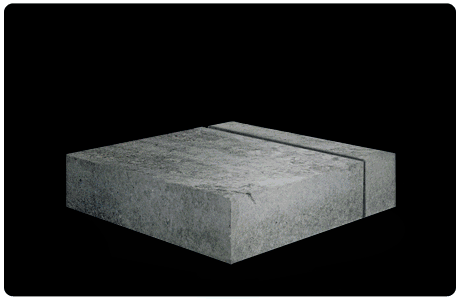 Quality Flooring Installation
QC Companies offer licensed-customized solutions, focused technology, supreme equipment and manpower, and years of industry specific experience in the installation of all types of coatings and engineered cements. Our products are designed to resurface, protect, beautify and maintain concrete floors.
News & Events
NEWS & EVENTS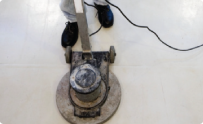 Coatings Lunch & Learn
Want to find out more about Coatings? Come to our Coatings Lunch & Learn. Call us to find out more or to register for the next class!