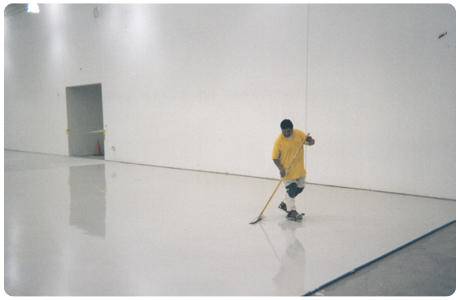 Maximum Flexibility and Durability
Using engineered cements for underlayments or patches ensures the flat, smooth substrate that is critical for any flooring system. And because they are self-leveling, inorganic, and have high PH values, engineered cements can also be effective toppings for concrete floors.

News & Events
NEWS & EVENTS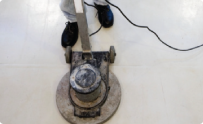 Coatings Lunch & Learn
Want to find out more about Coatings? Come to our Coatings Lunch & Learn. Call us to find out more or to register for the next class!