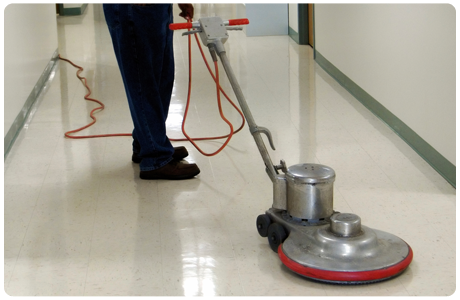 Quality Cleaning
Contracting with Quality Cleaning Inc., for your building services will relieve you of the problems associated with house keeping, freeing your time, while providing cost controls and affording you optimum service value.
If you have experienced problems with contract cleaners such as: cleaning quality, employee trust, professionalism, theft, no communication and loss of confidence, let us be the answer. We will relieve you of all past experience problems because of total people involvement and ownership within the company. Quality Cleaning Inc., is a successful building service contracting company. An organization of professionals with knowledge, skill, and experience in the cleaning industry. You can depend on us to know the most up-to-date information on cleaning technology.
QC Companies also uses CompuClean software by Spartan which schedules cleaning of the entire building in a preventive maintenance schedule. This means that instead of cleaning certain areas on an as needed basis (like dusting air vents), those areas will never look as though they need cleaning because they will be done on schedule regardless of appearance. This also virtually eliminates the chance that some areas will be overlooked over long periods of time. CompuClean also prints out the schedule and does reports for the customers so they can make sure that everything is as clean as it can be.
We can prove our professionalism to you by providing the following services:
General Cleaning
Carpet Cleaning
Hardfloor Care
Concrete Finishes
Windows
Specialty Jobs
Carpet Cleaning / Protectants
Cleaning supplies
Paper Products
Construction Clean-up
Trash Removed
Vinyl Tile Floors
Ceiling / Walls
Clean-Room Cleaning (medical manufacture rooms)
News & Events
NEWS & EVENTS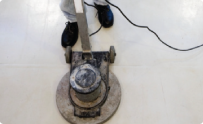 Coatings Lunch & Learn
Want to find out more about Coatings? Come to our Coatings Lunch & Learn. Call us to find out more or to register for the next class!