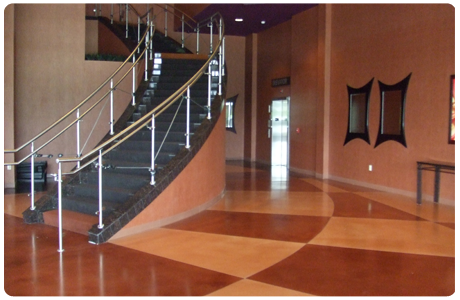 Revitalize Concrete Floors
Polishes offer an attractive and economical way to revitalize existing concrete floors. Polished toppings add the protection of a cementitious topping, while polished concrete applies polish directly to the concrete floor to achieve the look, feel and durability of polished stone.

News & Events
NEWS & EVENTS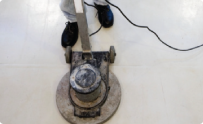 Coatings Lunch & Learn
Want to find out more about Coatings? Come to our Coatings Lunch & Learn. Call us to find out more or to register for the next class!