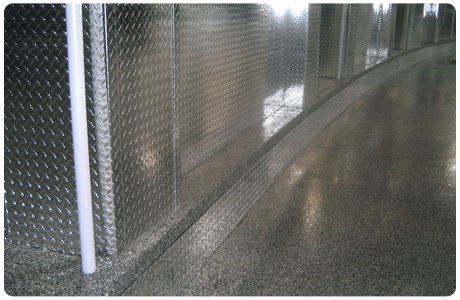 A Seamless Solution to Extreme Conditions
Coatings create the seamless, non-porous surface that lets concrete floors withstand the most extreme conditions. Rely on either methacrylate reactive acrylic (MMA), epoxy and polyurethane, or cementitious urethane to meet the particular demands of your commercial, industrial or institutional facility.

News & Events
NEWS & EVENTS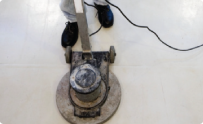 Coatings Lunch & Learn
Want to find out more about Coatings? Come to our Coatings Lunch & Learn. Call us to find out more or to register for the next class!