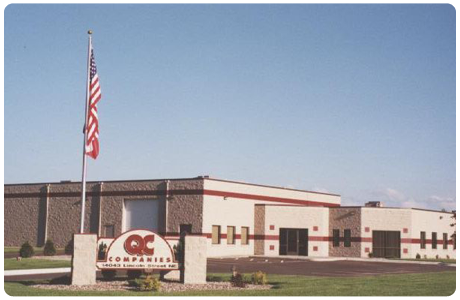 About QC Companies
Throughout its 20-year history, QC Companies has reflected the personalities of its leaders. A competitive nature drives a positive, winning attitude and a keenness to try new things. It's that zeal that drove a home-based coating application business to become the region's leading installer of flooring systems.
Early Adoption Drive Constant Growth
QC Companies leased its first building in 1990. About the same time, it diversified into moisture control and site preparation. Always an early adopter, the company was among the first to offer such technologies as concrete polishing and methyl methacrylate (MMA).
And, one byproduct of all those years in the business is that we stand ready with a battery of specialized equipment that no one in the region can match.
Long-standing Partnerships Deliver Countless Benefits
Early adoption also has lead to long-standing partnerships with leading suppliers. As a result, our clients enjoy accelerated order fulfillment and increased buying power, as well as ready access to cutting edge technologies, superior products and an exhaustive knowledge base.
These formal partnerships let us offer something many installers can't—Maximum warranty protection from suppliers such as Ardex, BASF, Dalco and ICO. That's because our suppliers know they can count on us to follow all product guidelines, industry best practices and OSHA regulations. In fact, our reputation has earned us recognition that includes Ardex Level Master Elite Installer, BASF Master Applicator and ICO Master Applicator.
News & Events
NEWS & EVENTS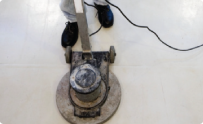 Coatings Lunch & Learn
Want to find out more about Coatings? Come to our Coatings Lunch & Learn. Call us to find out more or to register for the next class!