Polished Toppings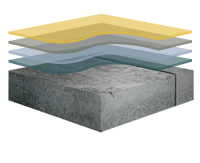 A comprehensive multi-step system for the polishing of concrete surfaces results in a unique, decorative concrete floor and a highly reflective surface.
Key Features
High Quality
Makes old concrete polishable; no demo
Full spectrum of colors

Polished Concrete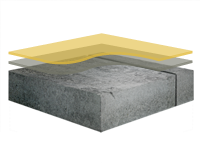 Polished concrete is an attractive, sustainable alternative to marble and costs less than a wood floor or good carpet.
Key Features
Looks and feels like polished stone
Green/OSHA approved/LEED Certified
Eliminates dusting and forklift tire marks

News & Events
NEWS & EVENTS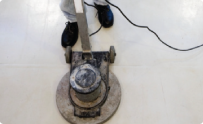 Coatings Lunch & Learn
Want to find out more about Coatings? Come to our Coatings Lunch & Learn. Call us to find out more or to register for the next class!